Dear readers,




 




We're kicking this month off with a real eye-catcher. Well-known New York illustrator George Bates has designed a super-cool T-shirt with eagle motif for KLOTZ. As with all our Original KLOTZ products, we chose top-quality materials and made sure our T-Shirt is superb quality. The T-Shirt is now available from our B2B Shop.




 




The heart of Madrid has been celebrating an anniversary: Radical Music has been an authorized KLOTZ dealer for over ten years. Our thanks go to Jose Juan Baratas and his team!




 




We've got some news for fans of digital signal transmission: our new DIG3..1YB 110-ohm cable is as adept at handling digital audio (AES/EBU) and DMX as it is at transmitting analogue audio signals (microphone).




 




Our RCA adapter cables no longer have pre-moulded RipStops in fixed positions; now each RCA cable is supplied with two RipStops for positioning in line with individual requirements, allowing pigtail lengths to be customized. Yet another example of a customer request that KLOTZ has directly transformed into a practical product!




 




Gerald Krahmer is the latest member of our Sales Team, supporting our sales activities in the eastern states of Germany. Veteran Krahmer has over 20 years of experience in field sales. Welcome to KLOTZ!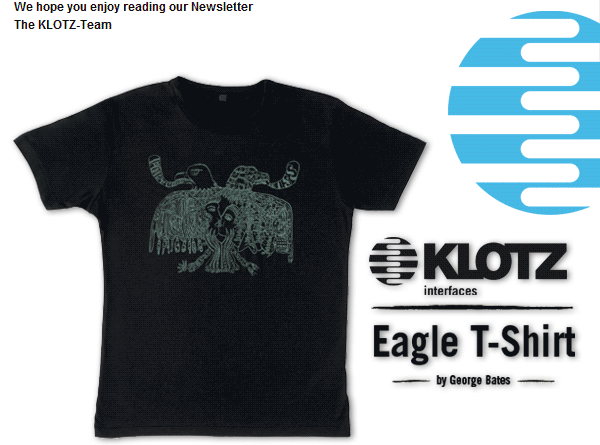 | | | |
| --- | --- | --- |
| | KLOTZ Eagle T-Shirt by George Bates | |

KLOTZ goes fashion! And we've enlisted some expert support from New York illustrator George Bates, who designed the masterpiece that is our new T-Shirt, with its ultra-cool eagle motif.




 




George Bates lectures at the Parsons School of Design and numbers big players like the New York Times, MTV and Sony among his clients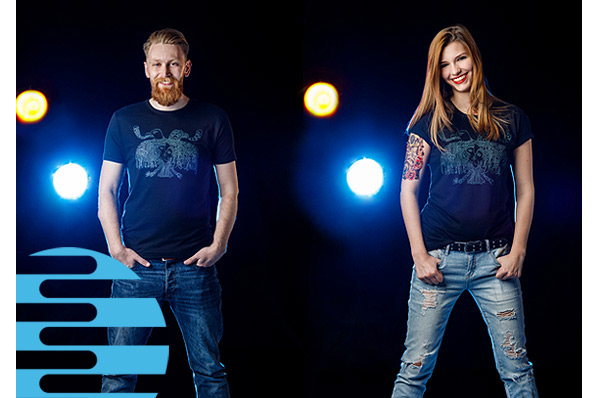 The fabric and production of the T-Shirt reflect our focus on sustainability and ecology. The shirt is made from 70% viscose and 30% combed cotton, and is available from our B2B Shop in sizes S to XXL, priced at EUR 16.




 




The Art of KLOTZ – sound on your skin!



The heart of Madrid has beaten to the rhythm of rock 'n' roll for over 60 years. Radical Music supplies everything musicians need and long for, naturally including cables. But not just any cables – the very best!




 




Radical Music has been an authorized KLOTZ dealer for over ten years. For Jose Juan Baratas and his team, high-end cables are an essential part of his store's product range.




 




KLOTZ would like to give a huge thank you to Radical Music for their trust and partnership over the past ten years. Welcome to the #KLOTZfamily!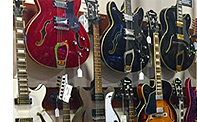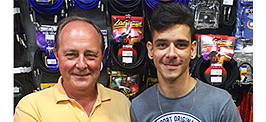 | | | |
| --- | --- | --- |
| | digital AES/EBU, DMX cable | |

The DIG3..1YB transmits digital audio signals in compliance with AES/EBU and can also be used for digital DMX lighting control or analogue audio (microphone) signals.




 




Low capacitance and attenuation plus extra-dense shielding with foil and braided shield (coverage > 85 %) guarantee vital interference-free signal transmission that is so crucial in digital media, even over long distances.




 




The DIG3..1YB is made up with our OT206 cable, which has wave impedance of 110 Ω as is obligatory for digital signals. A rugged PVC outer jacket, a mere 6 mm in diameter, provides mechanical stability without impairing the cable's extreme flexibility. The sapphire-blue jacket has become an identifying feature of 110 Ω cables, enabling them to be spotted more quickly among masses of cables.




 




The DIG3..1YB also features KLOTZ's own high-quality 3-pin XLR connector or Neutrik XLR connectors. The outer jacket has a transparent shrink sleeve at both ends for labelling as required.





| | | |
| --- | --- | --- |
| | lightweight y-cable with RipStop | |

Consumer audio devices often require RCA adapter cables and patch cables.




 




Previously, cables were designed with a moulded RipStop set at a specific position along the cable; the pigtail length was therefore predefined and could not be changed.




 




We have now improved the flexibility of our zip cord cables by supplying two ripstops with every cable. The easily positioned ripstops can be placed wherever you like along the cable to change the pigtail length in line with your individual requirements.




 




Yet another innovation that shows how KLOTZ transforms our customers' requests into practical products!






Our products are steadily growing in popularity. To help us ensure that popularity is maintained, and hopefully increased, Gerald Krahmer is the latest member of our Sales Team. He will be providing support in Eastern German regions, specifically Thuringia, Saxony, Brandenburg, southern Saxony-Anhalt and North Bavaria.




 




Krahmer is a qualified radio and TV engineer, and a veteran of field sales. With over 20 years in the business under his belt, he brings a wealth of experience in consumer electronics to the table, particularly with brands such as Sennheiser.




 




Welcome, Gerald Krahmer! We wish you every success in your new position!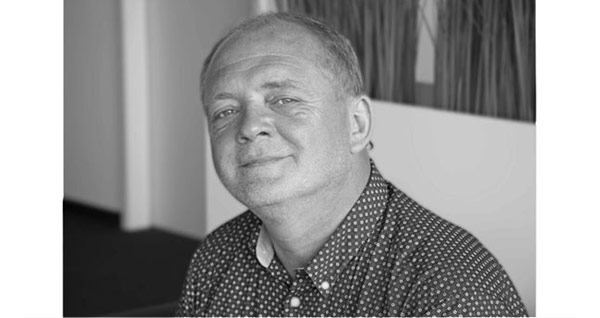 Managing Director:


Dieter Klotz




 


Commercial Register:


Munich District Court HRB 112612


International VAT ID:


DE811998658




 


Responsible for content (§ 55 Para. 2 RStV):


Peter Klotz (address as above)

KLOTZ AIS GmbH


Johann-Sebastian-Bach-Str. 36




85591 Vaterstetten




Tel.: +49 (0) 8106 308-0




Fax: +49 (0) 8106 308-101


Mail: info@klotz-ais. com
Web: ww w. klotz-ais. com


 




 


»

web


»

contact


»

data protection
To unsubscribe from our newsletter please click

HERE