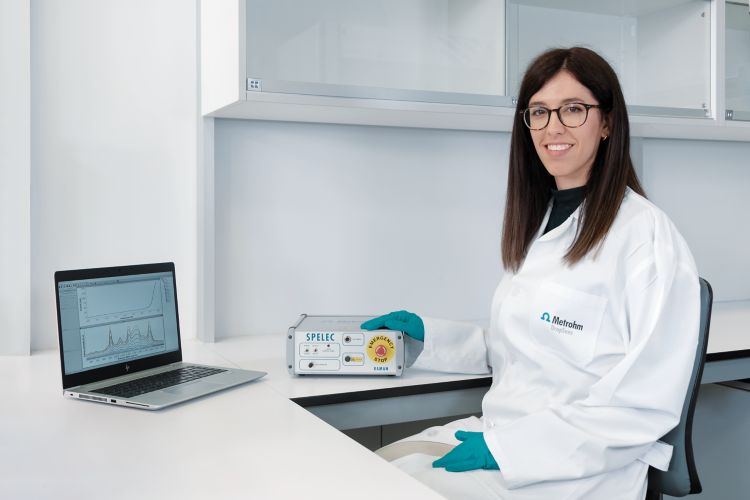 Metrohm DropSens news
Dear Researcher

Nowadays we can proudly say that the SPELEC line of spectroelectrochemical instruments —fully integrated, perfectly synchronized, and controlled by a single software— has filled a big gap in the instrumentation market encouraging many of you to use one of the most promising emerging analytical techniques.
Now the portfolio of the intuitive spectroelectrochemistry is completed with the addition of SPELECRAMAN532.
 

532 nm laser fully integrated in a spectroelectrochemical Raman system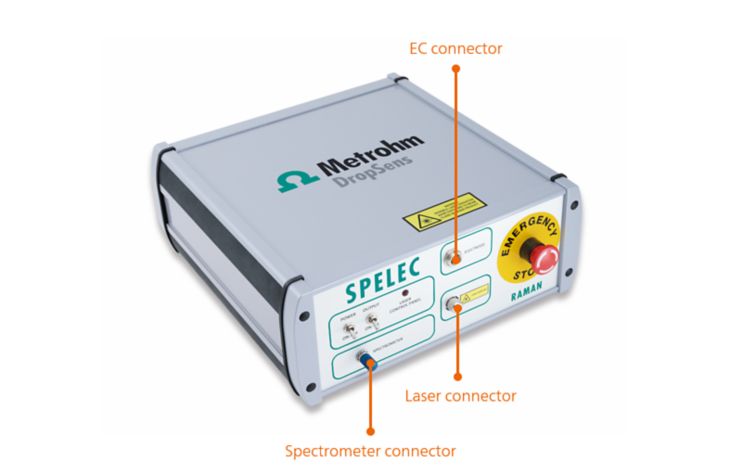 Ref.SPELECRAMAN532
If you require a more energetic wavelength than 785 nm or 638 nm for applications like carbon material analysis, corrosion product identification or electrochemical processes in energy devices, now you have available SPELECRAMAN532. This integrated spectroelectrochemical instrument includes a 532 nm laser, a spectrometer and a bipotentiostat/galvanostat, all controlled by a single dedicated software.
Explore which spectroelectrochemistry, including UV/Vis, NIR and Raman (785 nm, 638 nm or 532 nm laser) best suits your application and benefit from the intuitive spectroelectrochemistry.
User-friendly cells for any kind of set up
SPELECRAMAN532, same as all SPELEC instruments, seamlessly integrates with your existing laboratory set ups. However, if you are in need of an efficient solution to facilitate sample management, whether your research requires working with conventional electrodes, SPEs, or in flow analysis, we have the right cell for you. Explore our available spectroelectrochemical cells!
What makes SPELEC the best spectroelectrochemical solution?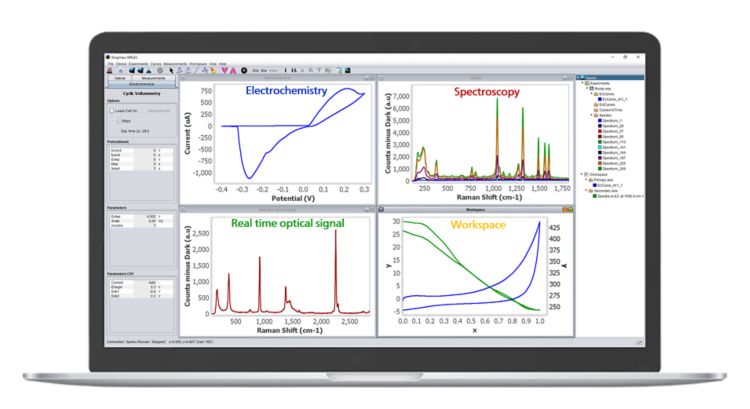 • Compact fully integrated instrument
• Real synchronization
• Operando/time-resolved measurements
• Controlled by only one software with dedicated tools
• Suitable for any kind of cells